A Different Kind of
Real Estate Experience
The Team Concept
Real estate transactions are complicated with a lot of moving parts to get to the closing table.
Our team has an expert in each and every step from staging your home, marketing it online, negotiating
and writing the final contracts. This means that your home sale will be as hassle free as possible.
Listing Management Team
All of the contracts involved in real estate can be
downright confusing. Once you are under contract
you will be working with our expert transaction team.
They will make sure that you are always aware of
the next important step in your transaction.
In-House Marketing Team
Most buyers start their search online so we make sure
that your home is where they will see it. Our full time
marketing specialists ensure that your home is broadcast
to real estate sites like Zillow, Trulia, and Realtor.com and
social media platforms Facebook, Instagram, and LinkedIn.
Buyer & Seller Specialists
Our agents specialize in one of two things. They are experts
at helping buyers find their dream home or getting your
home sold. Focusing on one or the other allows our team
to help your transaction go smoothly.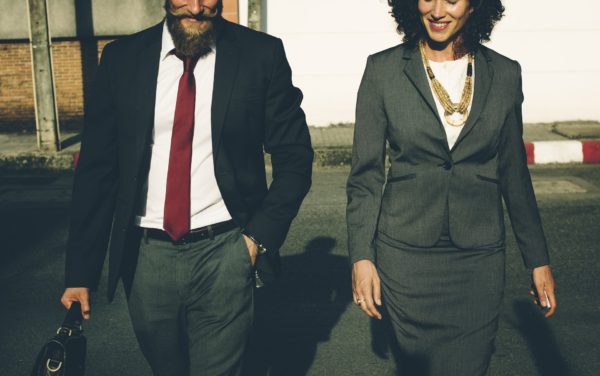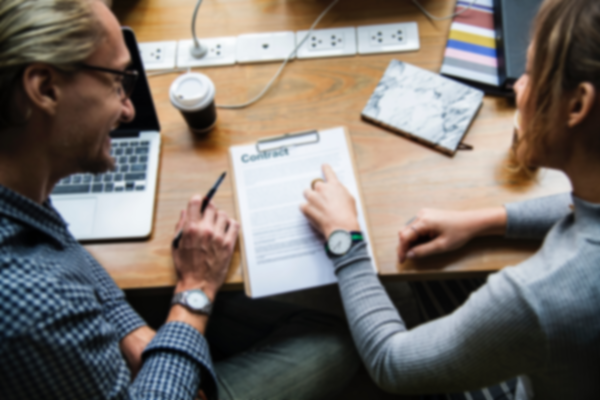 Listing Support Team
We don't just use the best home stagers, repairmen, and
home runners. They are part of our family. We have a list
of excellent employees that are available at the drop of a hat.
This allows us to be flexible and work around your schedule.